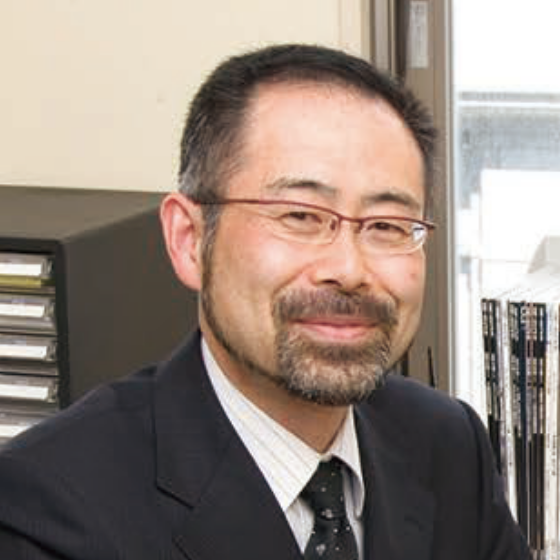 Degree / Professor
Hiroshi Igarashi
Education
Department of Architecture, Kyoto University
Professional Background
Kumagai Gumi Co.,Ltd. Giken kougyou Co., Ltd. IG SEKKEISHITSU.
Pare-time Lecturer, Fukui University of Technology, since 2004. Incumbent since 2006
Consultations, Lectures, and Collaborative Research Themes
Building Design, Renovation, and Regional Revitalization
Main research themes and their characteristics
「HIRANO JUNYAKU HEAD OFFICE」
 This is the headquarters building of a pharmaceutical sales company. From the early stages of the project to interior design proposals, the students were deeply involved in the design. At first, teacher listened to the owner's requirements and legal conditions, and presented them to students as design conditions. Six students completed their own plans in about a month and presented them to the owner. After that, they also made plans for interior design through regular presentations.
 Normally, it would be difficult for students to get involved in construction projects at private companies due to a lack of knowledge and experience, but it was completed by the owner's deep understanding and enthusiasm.
 Implementation design, legal procedures, etc. were carried out with the cooperation of several local design offices, but in terms of "put together a plan", the ideas of the owner and the students led a large part. The office is planned to be a spacious one floor building to facilitate communication between departments. The pilotis space at the lower part is considered to be usable as a unloading space in rainy weather.
 The entrance hall is made to have the role as a buffer zone for the exterior design of the glass which the owner strongly desired and for the countermeasure against the afternoon sun. On the fourth floor, in addition to the conference room, there is an employee cafeteria and locker room, which are visually connected to the office on the third floor by an atrium.
 The rooftop of the office floor in the west was made to be a deck, and it was planned to be positively usable as an external space.
---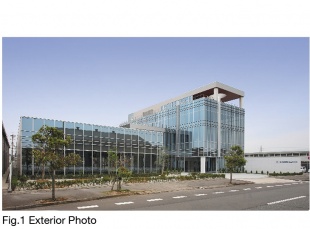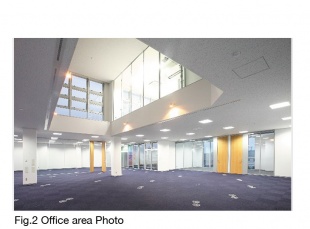 ---
Major academic publications
---
Awards

2006 "House for Parents and Children to Enjoy Living in the City" Grand Prize
2010 "House in Fukui" Design Competition, 2nd Prize
2011 2nd "House in Fukui" Design Competition, 2nd Prize
2012 3rd Furusato Fukui Landscape Advertising Award (Hirano Junyaku Head Office)
2015 FUKUI ARCHITECTURE AWARD 2015 Grand Prize (Hirano Junyaku Head Office)
---